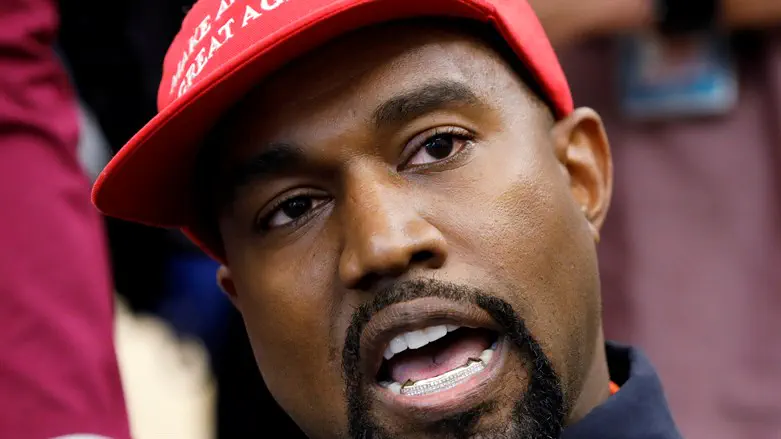 Kanye West
Reuters
Disgraced rapper Kanye West's 2024 presidential bid received zero donations in 2022, according to a recent campaign filing.
The filing revealed that West's presidential campaign did not receive any money in 2022, and that his political action committee, Kanye 2020, spent $142,000 from October to December 2022 but raised zero in donations during that period, the Daily Beast reported.
West sparked widespread outrage last year with a string of antisemitic tirades, leading to his being given the number one spot on the Simon Wiesenthal Center's list of the top 10 worst antisemitic incidents of 2022.
While the rapper has not officially filed with the FEC for a presidential run, he posted a campaign video in November and labelled several videos with a "Ye 24" presidential campaign logo.
West, 45, previously ran for president in 2020. But he only held one campaign event. In the 2020 election, he received around 60,000 votes in over ten states.