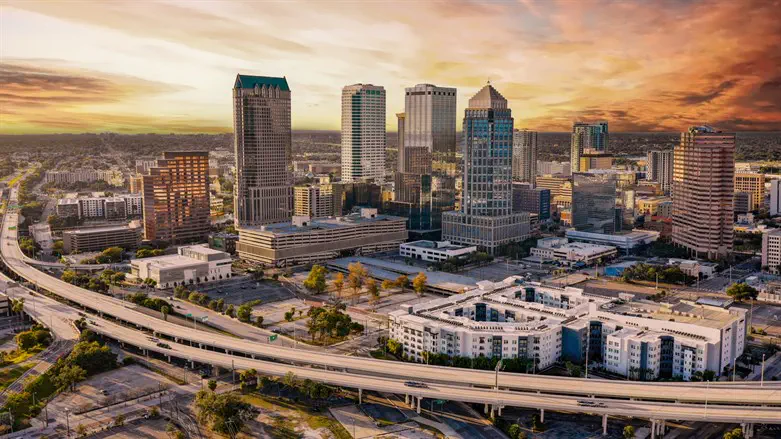 Florida
iStock
Antisemitic messages found at the University of Florida (UF) this week supporting disgraced rapper Kanye West were condemned by the school's president.
UF President Kent Fuchs described the antisemitic chalk messages, which were signed "Students for Ye", as "deeply troubling" and promised to launch an investigation into the act.
The messages were found on Wednesday morning, according to Chabad UF Jewish Student & Community Center, who sent out a note about the antiseptic graffiti which was discovered on and off campus. The organization blamed the incident on a "propaganda group" it said was circulating hateful messages across Florida, WCJB reported.
Some of the graffiti contained the statements "Christ is King #Ye24″ and "Ye is Right 2/2/23,″ referring to West and the various antisemitic statements he made in the last few months.
"UF has reached out to the leaders of UF's Jewish community to offer support for any students who were impacted by these messages," Fuchs said in a statement.
He added that the university learned that other campuses were similarly targeted.
"We want to reiterate that we emphatically support our Jewish community along with all other groups that make up the University of Florida, and we will continue to stand together against all acts of hate," he said.
According to the StopAntisemtism advocacy organization, the group behind the antisemitic messages is led by neo-Nazi Dalton Clodfelter. The group plans to visit campuses across the US spreading West's antisemitic beliefs.