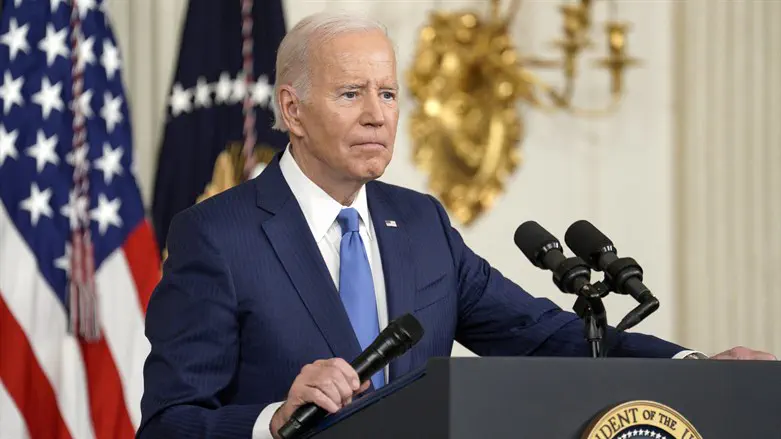 US President Joe Biden delivers remarks on midterm elections
Gripas Yuri/ABACA via Reuters Connect
FBI agents arrived at US President Joe Biden's home in Rehoboth Beach, Delaware Wednesday as part of the investigation into the President's alleged mishandling of classified documents, CBS News reported.
According to the report, the FB's search was coordinated in advance with President Biden's attorneys and no warrant was issued to search the property.
Biden's personal attorney, Bob Bauer, said in a statement: "Today, with the President's full support and cooperation, the DOJ is conducting a planned search of his home in Rehoboth, Delaware. Under DOJ's standard procedures, in the interests of operational security and integrity, it sought to do this work without advance public notice, and we agreed to cooperate. The search today is a further step in a thorough and timely DOJ process we will continue to fully support and facilitate. We will have further information at the conclusion of today's search."
Earlier this month, a White House lawyer said that a "small number of documents" with classified markings that are tied to Biden and appear to be from the Obama administration are under review by the Justice Department and National Archives.
Two days later, it was reported that aides to Biden discovered at least one additional batch of classified documents in a location separate from the Washington office he used after leaving the Obama administration.
The White House last week said it had discovered five additional pages of classified documents at Biden's home on Thursday, the same day a special counsel was appointed to review the matter.