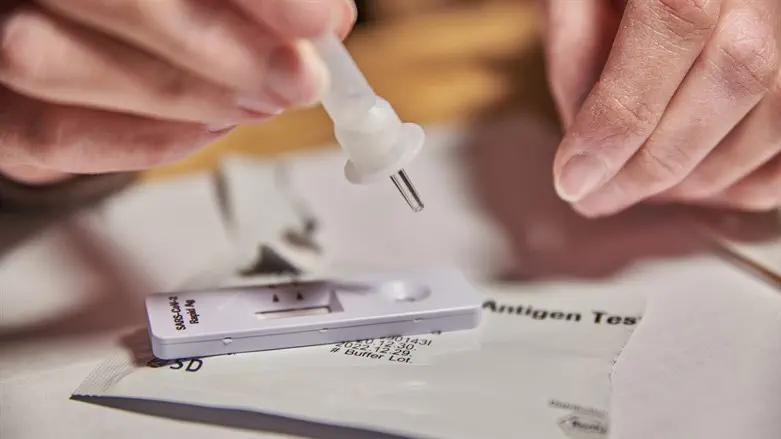 Coronavirus rapid test
iStock
US President Joe Biden informed Congress on Monday that he will end the twin national emergencies for addressing COVID-19 on May 11, as most of the world has returned closer to normalcy nearly three years after they were first declared, The Associated Press reported.
The move to end the national emergency and public health emergency declarations would formally restructure the federal coronavirus response to treat the virus as an endemic threat to public health that can be managed through agencies' normal authorities.
Then-President Donald Trump first declared the COVID-19 pandemic a national emergency on March 13, 2020. The emergencies have been repeatedly extended by Biden since he took office in January 2021, and are set to expire in the coming months. The White House said Biden plans to extend them both briefly to end on May 11.
More than 1.1 million people in the US have died from COVID-19 since 2020, according to the Centers for Disease Control and Prevention, including about 3,700 just last week.
The Biden administration had considered ending the emergency last year, but held off amid concerns about a potential "winter surge" in cases and to provide adequate time for providers, insurers and patients to prepare for its end, according to AP.
Officials said the administration would use the next three months to transition the response to conventional methods, warning that an immediate end to the emergency authorities "would sow confusion and chaos into this critical wind-down."