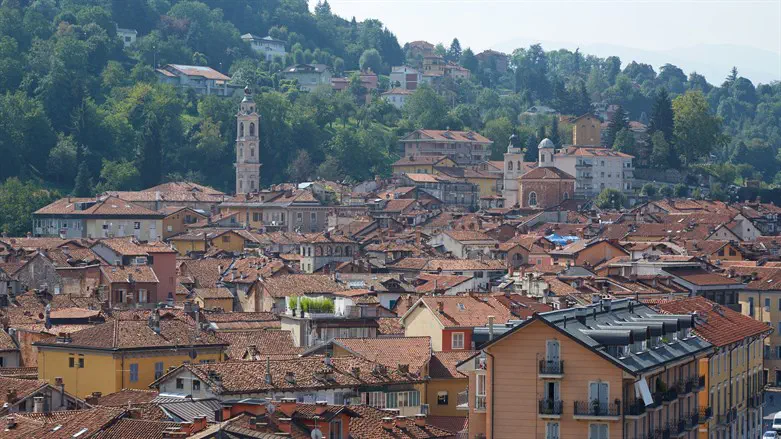 Italy
iStock
The Italian government has appointed a national coordinator for combating antisemitism.
Italian Prime Minister Giorgia Meloni announced that Rome Prefect Giuseppe Pecoraro has been appointed to the position of National Coordinator for the Fight against Antisemitism.
"President Meloni thanks Professor Milena Santerini for her valuable work at the Presidency of the Council of Ministers over the last years and wishes Prefect Pecoraro all the best with his new role," the Italian government said in a statement.
The president of the Union of Italian Jewish Communities, Noemi Di Segni, applauded the government's decision.
Di Segni, who on the occasion of Holocaust Remembrance Day, on Friday, urged the government to make such an appointment, described it as an "essential safeguard, which needs to be further strengthened," according to AgenSIR.
"The appointment of Giuseppe Pecoraro is an important signal," she said. "We thank the Prime Minister, Giorgia Meloni for this, expressing our best wishes to the new coordinator for a fruitful work with respect to the many challenges that characterize antisemitism in Italy today."
Earlier in January, Italy's education ministry signalled that it will work to combat antisemitism in the country's schools.
Italian Minister of Education Merit Giuseppe Valditara signed a protocol of intent with the Union of Italian Jewish Communities to cooperate on education initiatives in Italian schools to fight antisemitism.
The memorandum of intent between the Ministry and the UCEI "ratifies the collaboration to promote initiatives in Italian schools to combat antisemitism," the Italian Ministry of Education said.