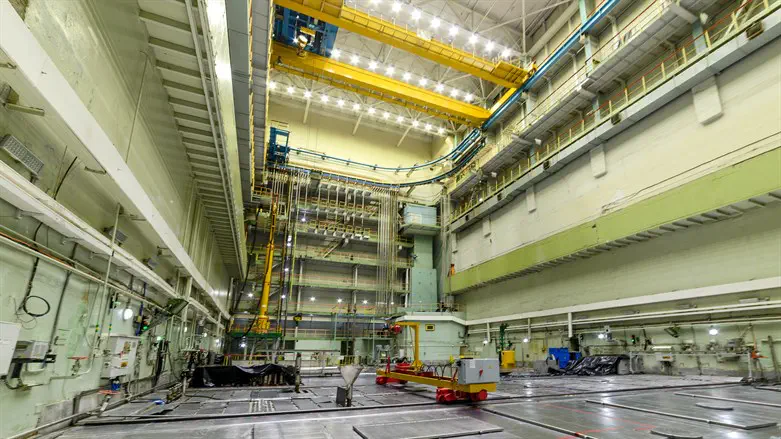 Nuclear reactor (archive)
iStock
A loud blast has been heard at a military site in the city of Isfahan, Iran, according to the Iranian state broadcaster IRIB. There were apparently no casualties.
"The explosion took place in one of the munitions manufacturing centers of the Defense Ministry and according to an announcement by the political and security deputy head of Isfahan Governorate, there were no casualties," IRIB reported.
The defense ministry later said that the explosion was caused by an "unsuccessful" drone attack.
"One of (the drones) was hit by the ... air defense and the other two were caught in defense traps and blew up. Fortunately, this unsuccessful attack did not cause any loss of life and caused minor damage to the workshop's roof," the ministry said in a statement carried by the IRNA news agency and quoted by Reuters.
"(The attack) has not affected our installations and mission...and such blind measures will not have an impact on the continuation of the country's progress," the ministry stated.