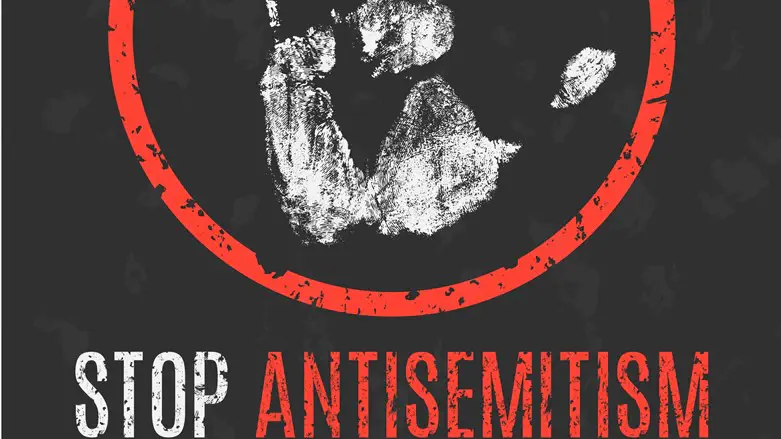 Antisemitism
iStock
The NYPD has opened a hate crime investigation after several individuals vandalized the grounds of a synagogue in Staten Island, Silive reported.
The NYPD said that they received a call at around 12:30 a.m. on Saturday after an individual vandalized Congregation Toras Emes.
The male suspect "exited from the rear passenger seat of a vehicle and ran through the PVC fence at the location," damaging the fence, the NYPD said in a statement.
The driver of the vehicle is also wanted in connection with the incident.
The incident is being investigated by the NYPD Hate Crimes Task Force.
"While this incident and possible motives remain under investigation by District Attorney McMahon and the NYPD, any act of vandalism at a Jewish house of worship on Shabbat is completely unacceptable," the Staten Island Hate Crimes Task Force said.
"The simple fact is that our Jewish brothers and sisters, along with many members of our nation's countless minority groups, feel unsafe and threatened."
The statement added that "hateful rhetoric and vile acts against those who are different is shameful and must always be universally condemned, and we must commit ourselves to continue to drive out hatred through accountability for the intolerant, and education for the uninformed."