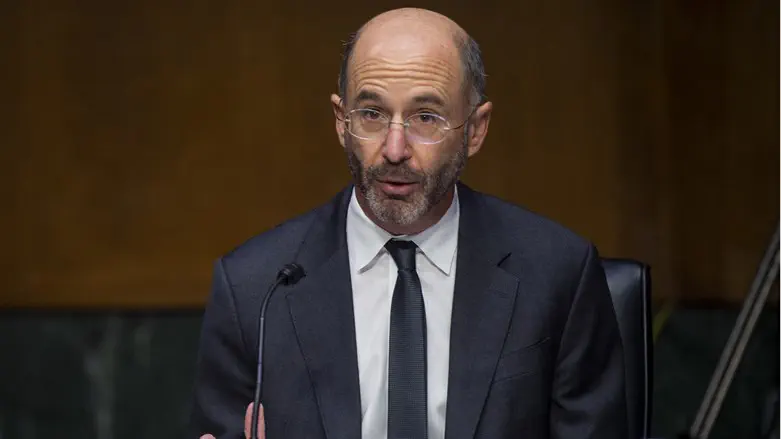 Robert Malley
Rod Lamkey - CNP/Sipa USA via Reuters Connect
United States Special Representative for Iran Robert Malley met with the Iranian ambassador to the United Nations, Saeed Iravani, at least three times in the last two months, according to a report by Iran International.
The State Department confirmed that messages are being delivered to the Islamic Republic of Iran, even though the nuclear deal, JCPOA, "is not on the agenda."
In response to questions submitted by Iran International, State Department spokesperson Ned Price stated, "We have the means to deliver specific and firm messages to Iran when it is in America's interest to do so."
While Price refused to go into detail about how the messages are delivered, saying only that "we do so in close coordination with allies and partners," he did not deny or confirm Malley's possible meetings with Tehran's envoy. Still, he underlined that the US has channels for communicating messages to the Iranian side.