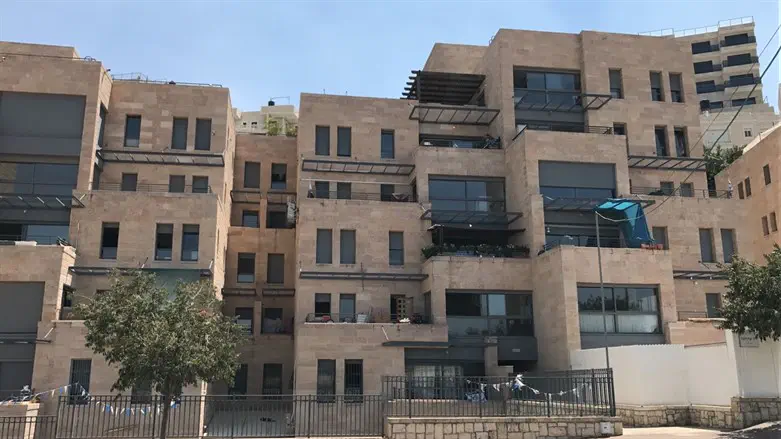 Nof Zion
Hezki Baruch
The US Embassy in Jerusalem asked the Israeli government to withdraw a plan to expand the Nof Zion neighborhood of Jerusalem, Channel 12 News reported.
The plan was removed from the agenda of the planning and construction committee in Jerusalem, to avoid embarrassing the US during the visit of National Security Advisor Jake Sullivan, who landed in Israel this evening (Wed), met with President Herzog and will meet with Prime Minister Netanyahu tomorrow.
Opposition leader Yair Lapid responded: "I congratulate Ministers Ben-Gvir and Smotrich for showing responsibility and removing the plan to expand the Jewish neighborhood in Nof Zion."
Former minister Yoaz Hendel said: "The gap between the right-wing's talk and their impotence is so glaring.
During the previous government, a similar demand was received from the US not to approve the construction of a new residential neighborhood in the center of Jerusalem - Givat Hashaked. The Minister of the Interior at the time, Ayelet Shaked, demanded that the construction be approved despite the American opposition.
Shaked told told Israel National News - Arutz Sheva in September: "As I promised, despite all the pressures from at home and abroad, the Givat Hashaked plan was approved today by the district committee. This plan is located in the heart of Jerusalem and it is unthinkable to prevent development and construction in this area as well as all over the city. This is an important plan that will lead to an increase in the supply of housing units, employment areas and public buildings for the well-being of the residents."