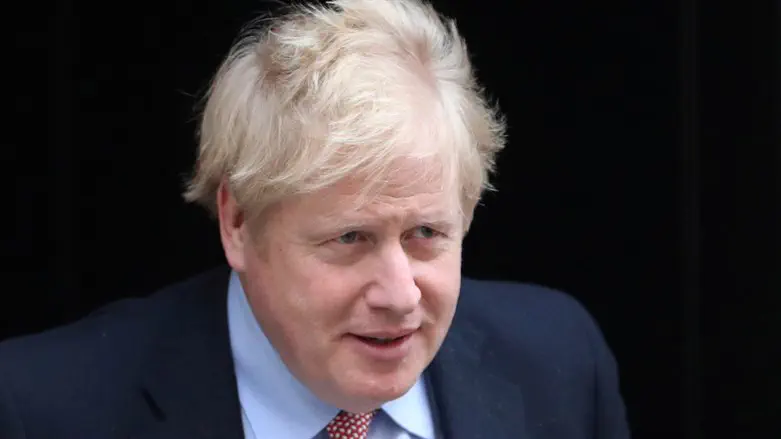 Boris Johnson
Reuters
Former British Prime Minister Boris Johnson is set to write a memoir on his years as leader, which will be published by HarperCollins, it was announced on Monday.
The book, which so far has no title or publication date, will be a "prime ministerial memoir like no other", said Arabella Pike, publishing director at William Collins, an imprint of HarperCollins UK, as quoted by The Guardian.
"I look forward to working with Boris Johnson as he writes his account of his time in office during some of the most momentous events the United Kingdom has seen in recent times," she said.
It is not known how much Johnson was paid for the book, but industry insiders told The Guardian last year that he could receive "a high six-figure or even a seven-figure deal."
Johnson resigned as Conservative party leader last July, amid resignations by several of his ministers.
He contemplated running for the party leadership again after his successor, Liz Truss, resigned less than two months after taking office, but ultimately decided against it.
Johnson's time as Prime Minister was characterized by a string of scandals, from the amount of public money he spent on decorating his Downing Street flat to Partygate.
He had worked as a journalist before becoming Prime Minister, and there had been speculation that he would return to writing after taking a step back from politics, noted The Guardian.