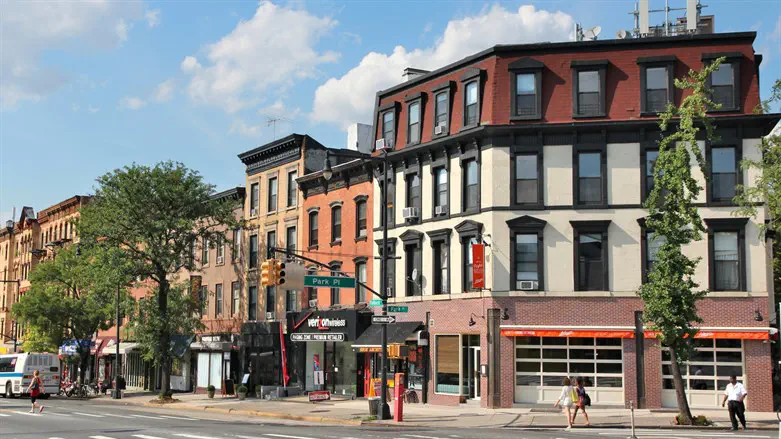 Flatbush
iStock
The Flatbush Shomrim Shabbos Patrol helped arrest on Friday night a burglar fleeing the scene of a home invasion.
According to sources who poke to Yeshiva World News, a Shomrim vehicle was alerted by a homeowner that a burglar had broken into their home.
The Shabbos Patrol is staffed with off-duty and retired NYPD officers and works in coordination with local precincts. The patrol's NYPD officer called the local precinct for backup. A second Shomrim vehicle also arrived to help.
Before Shomrim entered the home, the robber fled the scene. The Shabbos Patrol officer noted that a lookout van was parked across the street. They discovered it was full of stolen merchandise. The driver was arrested by police.
When the escaped burglar called the driver of the lookout van to find out where he was, police tracked his phone and arrested him shortly after.
Both men taken into custody were described as career burglars, one of whom was wanted by police on a warrant.
"After a thorough & rapid investigation, 2 career burglars were apprehended within the confines of the 70th pct with the help of Flatbush Shomrim, Special Operations LT, Public Safety, CRT & Patrol. Outstanding team work everyone," the NYPD 70th Precinct tweeted.
According to a statement from the NYPD, "Just before midnight on Friday, officers from the NYPD 70th Precinct responded to a burglary call in Brooklyn. With the assistance of Flatbush Shomrim, the officers were able to make two arrests, including a career criminal who is on parole with an active warrant."