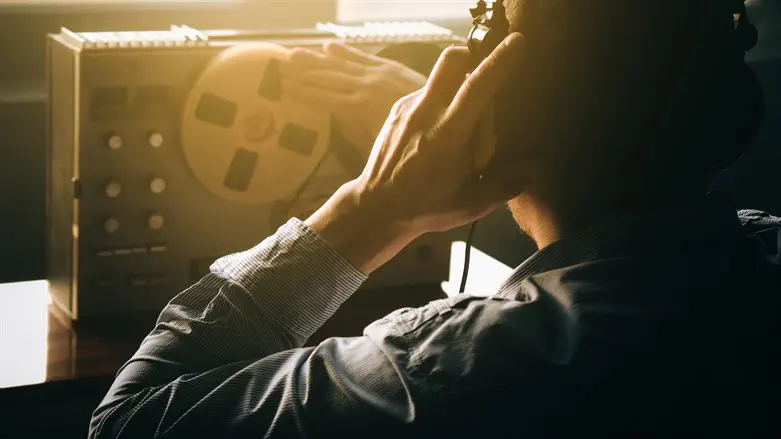 Spying
iStock
Iran's Intelligence Ministry announced on Tuesday that it has detained 13 members of a network connected to the Israeli Mossad.
According to a report in the Tehran Times, 23 members of the network have been identified and the 13 members of the network who were detained were found in Tehran, Isfahan, Yazd, West Azarbaijan, and Golestan.
The network's mastermind, under the moniker Sirous, resided in a European country and kept in touch with the operational agents in Iran using the social media platforms Instagram and WhatsApp, the Intelligence Ministry said.
The network had plans to use the recent riots in some areas of Iran to assassinate a military official, carry out several acts of sabotage in major cities, and transfer massive amounts of explosives from the southern sea borders to Iran, the ministry claimed.
Iran regularly claims to have captured individuals who are accused of spying for Israel, and sometimes also for the US.
Tuesday's announcement marks the second time in recent weeks that Iran has claimed to have captured Mossad spies.
In late December, Iran's Intelligence Ministry claimed it identified and arrested members of four teams of operatives linked to the Israeli Mossad.
In October, Iran said it arrested a person "spying for the Zionist regime" in the central city of Kerman by the Revolutionary Guards' intelligence services.
The recent reports of arrests of alleged spies come amid the ongoing protests that have gripped the country since the September 16 death of 22-year-old Amini after she was arrested by the morality police.
Iran has blamed its Western foes, particularly the US and Israel, for the protests.
Iran's Supreme Leader, Ayatollah Ali Khamenei, has claimed that the protests inside the country are the work of Israel and the United States.
"This rioting was planned," he said in October. "These riots and insecurities were designed by America and the Zionist regime, and their employees."