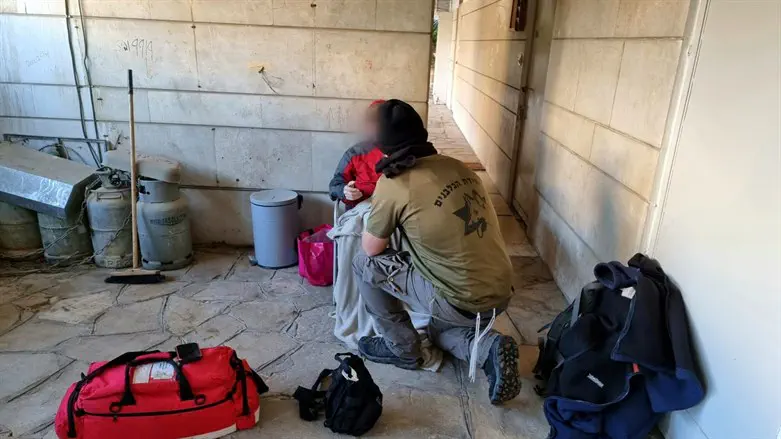 IDU locates Dan Schindler Sunday morning
Israel Dog Unit Public Relations
Volunteers from the Israel Dog Unit (IDU) , a nonprofit organization specializing in search and rescue, located a 79-year-old man in the early hours of Sunday morning.
Dan Schindler, a resident of Jerusalem, disappeared late Saturday night from the Nayot neighborhood of Jerusalem. The IDU, along with Israel Police officers from the Moriah police station and through extensive networking of the case, found him alive and well early Sunday morning.
According to a police official, Schindler suffers from dementia.
The searches were conducted in extremely cold conditions, and included the use of a helicopter, drones, and mounted police.