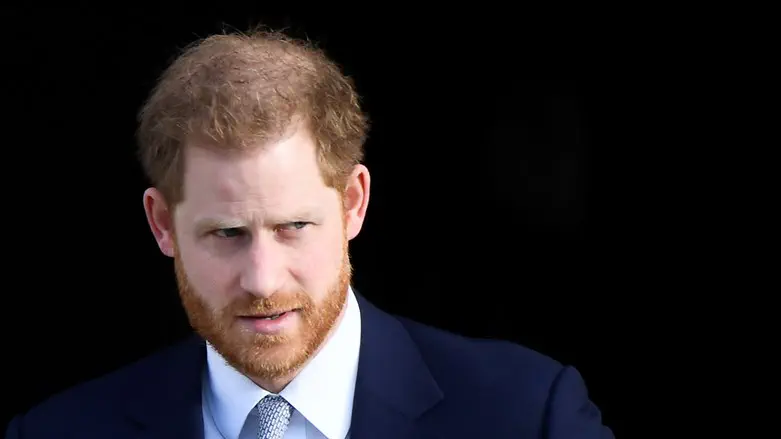 Prince Harry
Reuters
Prince Harry has been written out of the Coronation script of his father, King Charles, following the bombshell revelations in his new autobiography, The Sunday Times reports.
The new book, titled "Spare", Harry makes a series of sensational claims about his father and his brother, Prince William.
While the Royal Family has thus far remained silent on the matter, The Sunday Times quoted a royal source who claimed Harry has been omitted from the proceedings of King Charles' upcoming Coronation in May.
"Prince Harry has been written out of the script for the Coronation, with no official role in the service if he attends. Breaking with tradition, Charles will scrap royal dukes kneeling and paying homage to the monarch. Only William will perform that role," tweeted Roya Nikkhah, Royal Editor for The Sunday Times.
The Sunday Times report also said that Prince William is "burning" with anger over his brother's revelations but refuses to "retaliate".
Harry and his wife, Meghan Markle, have been on the outs with the royal family in recent years and quit royal duties in March 2020.
A year later, Harry and Meghan gave a "tell-all" interview to Oprah Winfrey in which Meghan claimed the royal family had silenced her and exhibited racism towards her.
The two visited Britain and had a face-to-face meeting with Queen Elizabeth, Harry's grandmother, several months before her death.