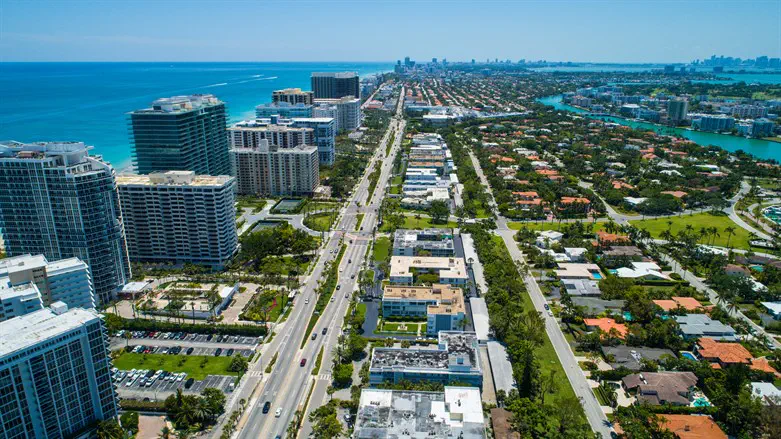 Florida
iStock
The Boca Raton Jewish community received a new Hatzalah South Florida ambulance this week, Yeshiva World News reported.
The addition, which was made possible by the generosity of the Friedman family, will expand the Hatzalah South Florida emergency fleet to two ambulances for a faster response time and an expanded range as the growing communities in the Boca Raton and Deerfield Beach area move outward, the report said.
The ambulance features high tech equipment including the latest medical devices and upgrades focusing on making patients as comfortable as possible.
The ambulance will be officially unveiled in a ribbon-cutting ceremony in the next few weeks. It is already in use with Hatzalah South Florida dealing with a large increase in daily calls in the area of Boca Raton as the Jewish community becoming more comfortable with the organization and its life saving services, according to Yeshiva World News.