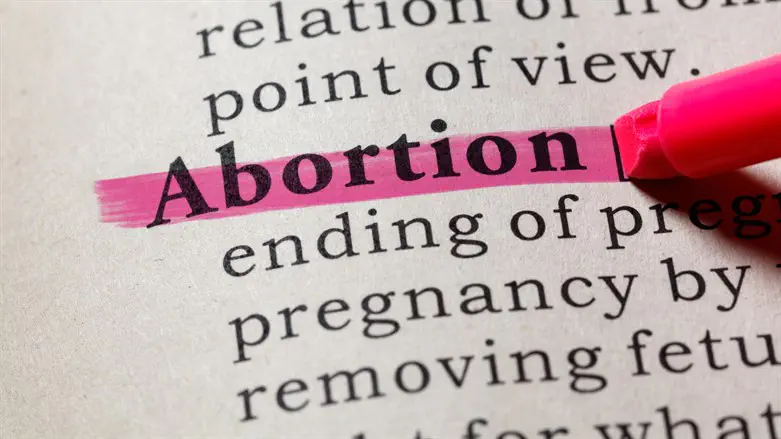 Abortion
ISTOCK
The state of Georgia's Supreme Court reaffirmed a six-week ban on abortion on Wednesday.
In a one-page brief, the court upheld an emergency petition, with seven out of nine justices in favor, placing a hold on a lower court ruling that overturned the ban, CNN reported.
"The State of Georgia's Emergency Petition... seeking a stay of the order of the Superior Court of Fulton County in the above-styled action is hereby granted," the order said.
The state's LIFE ACT bans abortion after a fetal heartbeat is detected, with certain exceptions, which normally occurs around six weeks into a pregnancy.
Last week, a lower court had ruled that the law was "unconstitutional," with Fulton County Superior Court Judge Robert McBurney saying that when the LIFE Act was passed in 2019, "the supreme law of this land unequivocally was – and had been for nearly half a century – that laws unduly restricting abortion before viability were unconstitutional."
Georgia's attorney general appealed McBurney's ruling to the state's high court.