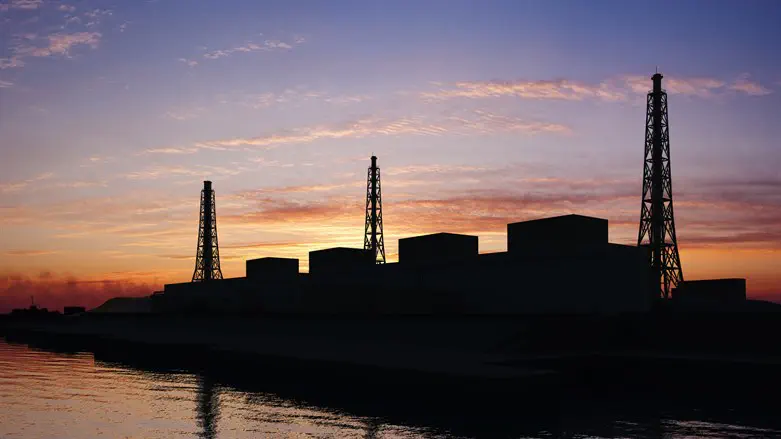 Nuclear power plant (stock image)
iStock
The director general of the International Atomic Energy Agency (IAEA) warned on Monday that Ukraine's Zaporizhzhia nuclear plant is "completely out of control."
"Every principle of nuclear safety has been violated," Rafael Grossi told the Associated Press.
After the site was occupied by Russian forces in early March, the UN nuclear watchdog expressed "deep concern" over reports that communication from Europe's largest nuclear power plant has been disrupted, AFP reported.
Russian forces captured the Zaporizhzhia facility by launching artillery fire, which set it ablaze.
The IAEA said in a statement at the time that Ukraine informed them that plant management was under orders from the commander of the Russian forces.
Grossi noted this week that his team has been ready to inspect the plant for the last two months but have been blocked from doing so.
Yevgeny Balitsky, a Russian official overseeing the Zaporizhzhia region, told Reuters that that Ukrainian forces were attacking the planet with arms supplied by the West.
He added that Russian officials were offering to show the IAEA that Russia was allegedly guarding the nuclear plant while Ukrainians were attacking it.
The southern Ukraine power plant is still functioning with its Ukrainian staff who are taking order from Russian authorities.
But Grossi said on Monday that contact with plant staff had been difficult and that the supply chain of spare equipment had been impacted. He added that nuclear material at the site badly needed inspecting by the IAEA.