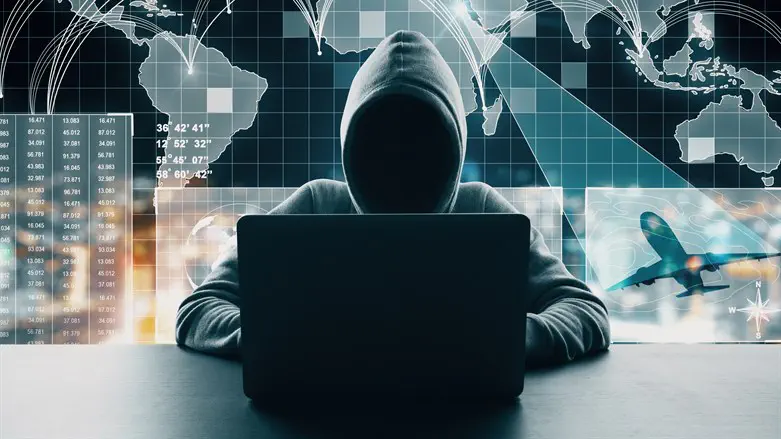 Cyber attack
iStock
Voting by Britain's Conservative Party members to pick the next Prime Minister was delayed on Tuesday after the GCHQ spy agency warned that cyber hackers could change people's ballots, Reuters reports, citing The Telegraph.
There was no specific threat from a hostile state, and the advice was more general and about the voting process and its vulnerabilities, the report added.
As a result of the concerns, the Conservative Party has been forced to abandon plans to allow members to change their vote for the next leader later in the contest, according to the Telegraph.
Postal ballots are also yet to be issued to the around 160,000 party members who have now been warned they could arrive as late as August 11, the report said. The ballots were earlier due to be sent out from Monday.
The two candidates to replace Boris Johnson as Prime Minister are former Treasury chief Rishi Sunak and Foreign Secretary Liz Truss.
Sunak and Truss came first and second respectively in a secret vote by Conservative lawmakers last month.
The winner of the party leadership vote will be announced on September 5 and will automatically become Britain's next prime minister.
Johnson announced last month that he will resign as Conservative party leader amid resignations by several of his ministers.