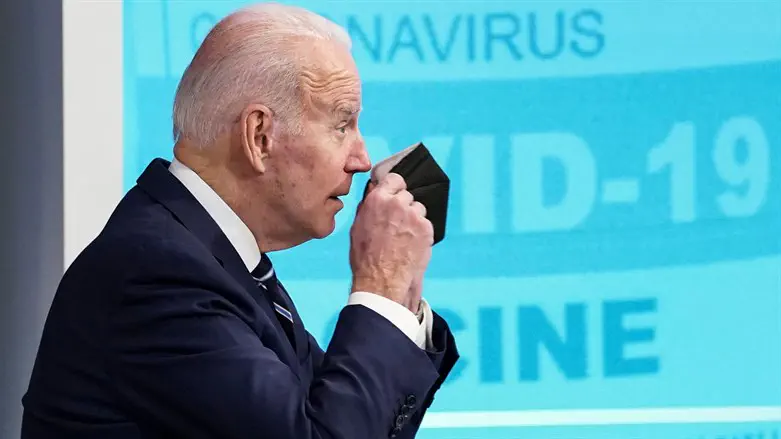 Joe Biden
Reuters
US President Joe Biden has tested positive for COVID-19 - a short time after recovering from his first bout of the virus.
According to his physician, Dr. Kevin O'Connor, Biden tested negative for several days but on Saturday morning two lines appeared on a COVID-19 antigen test.
Biden, who took the antiviral Paxlovid, may be experiencing "rebound COVID," Dr. O'Connor explained, stating that such cases are not unheard of.
Dr. O'Connor added in his update that, "The President has experienced no re-emergence of symptoms and continues to feel quite well. This being the case, there is no reason to reinitiate treatment at this time, but we will obviously continue close observation."
"However, given his positive antigen test, he will reinitiate strict isolation procedures."
Biden tests positive for COVID-19 - again
White House