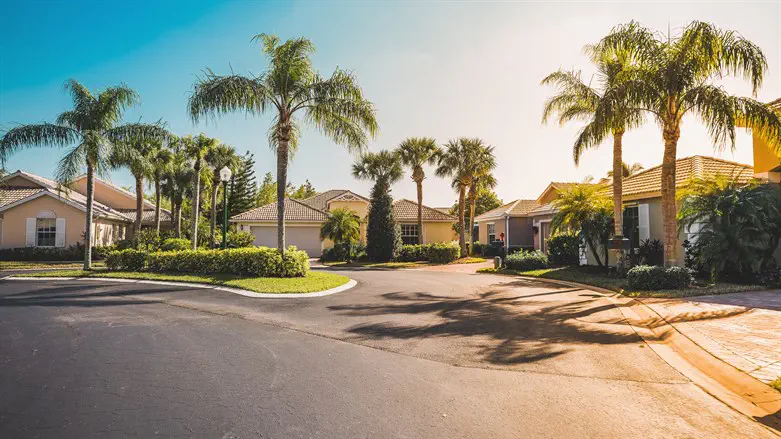 Florida
iStock
The same weekend that neo-Nazis paraded outside a Turning Point USA youth conference in Tampa, Florida, residents of Lutz discovered someone had delivered antisemitic flyers to their homes.
Residents of the town's Lake Forest neigbhorhood shared photos of the flyers on the community app Nextoor, WTSB reported.
The messages posted to the social media app blamed the flyers on five kids who allegedly distributed them in the small town, located 15 miles north of Tampa.
"It was five kids in an old white Honda, they threw them at me and my son," a resident wrote in a post.
The flyers were left in front of homes in bags and contained a photo and a QR code.
The flyers were distributed at the same time as Neo-Nazis paraded with swastikas outside a Tampa youth summit put on by conservative group Turning Point USA over the weekend.
The Student Action Summit was targeted by neo-Nazis waving a swastika flag and carrying a torch with an SS emblem along with a black sun flag, the Miami Herald reported.
The protest was described as "an indefensible act of hatred," by the Florida Holocaust Museum, who condemned the demonstration which took place at the Tampa Convention Center.
The next day, Florida Agriculture Commissioner Nikki Fried denounced the antisemitic protest at a news conference.
"We need to stand united, this is not a Democratic or Republican issue. This is a human issue," Fried said. "These kinds of actions and these kinds of words are to be condemned."