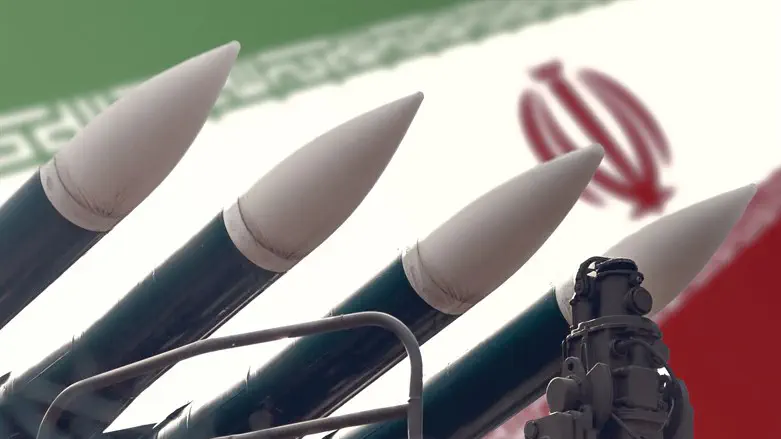 Iran nuclear program
iStock
The head of Iran's Atomic Energy Organization (AEOI) said on Saturday that Tehran does not intend to exceed the 60% level of uranium enrichment even if no agreements are reached in nuclear talks in Vienna.
In an interview with the Russian Sputnik news agency, AEOI chief Mohammad Eslami replied "no" when asked whether Iran will exceed 60% uranium enrichment if the parties fail to return to the 2015 Joint Comprehensive Plan of Action.
"All our nuclear activities are carried out according to the agreements, statutes and regulations of the International Atomic Energy Agency", the AEOI chief added.
The comments follow the most recent round of talks in Vienna on bringing Iran back to the 2015 nuclear deal it signed with world powers.
Iran has gradually scaled back its compliance with the 2015 nuclear deal it signed with world powers in response to former US President Donald Trump's withdrawal from the agreement in May of 2018.
The Islamic Republic has repeatedly demanded that the US lift sanctions imposed on Iran and also reassure Iran it will not abandon the deal again as a precondition for its returning to compliance with the deal.
In April, the Islamic Republic announced it would begin enriching uranium to 60% purity, a move that would take the uranium much closer to the 90% suitable for a nuclear bomb.
In August, the International Atomic Energy Agency (IAEA) confirmed that Iran has established a process to accelerate production of highly enriched uranium at its Natanz enrichment plant.