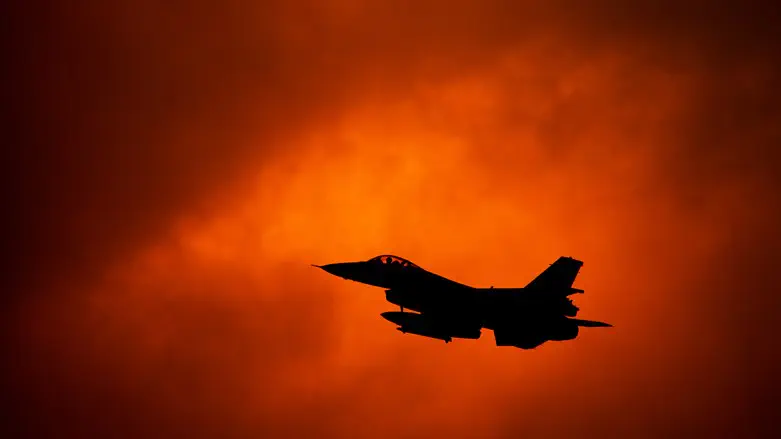 F-16
iStock
The United States has approved sending F-16 fighter jets to Ukraine from Denmark and the Netherlands to defend against Russian invaders as soon as pilot training is completed, a US official said on Thursday, according to the Reuters news agency.
Ukraine has actively sought the US-made F-16 fighter jets to help it counter Russian air superiority.
Washington gave Denmark and the Netherlands official assurances that the United States will expedite approval of transfer requests for F-16s to go to Ukraine when the pilots are trained, the official said.
Denmark and the Netherlands had recently asked for those assurances. The US must approve the transfer of the military jets from its allies to Ukraine.
US President Joe Biden said earlier this year that he did not believe that Ukraine needed the F-16s, but ultimately changed his mind and informed G7 leaders that the US will support a joint effort with allies and partners to train Ukrainian pilots on F-16s.
While it was initially thought the training would be completed before the end of the year, a Ukrainian official said on Wednesday that Ukraine will not be able to operate US-built F-16 fighter jets this coming autumn and winter.
NATO members Denmark and the Netherlands have been leading international efforts to train pilots as well as support staff, maintain aircraft and ultimately enable Ukraine to obtain F-16s for use in its war with Russia.
Secretary of State Antony Blinken sent letters to his Danish and Dutch counterparts assuring them that the requests would be approved, the US official said.
"I am writing to express the United States' full support for both the transfer of F-16 fighter aircraft to Ukraine and for the training of Ukrainian pilots by qualified F-16 instructors," Blinken said in a letter to the two officials, a copy of which was seen by Reuters.
Blinken said, "It remains critical that Ukraine is able to defend itself against ongoing Russian aggression and violation of its sovereignty."
He said the approval of the requests would allow Ukraine to take "full advantage of its new capabilities as soon as the first set of pilots complete their training."