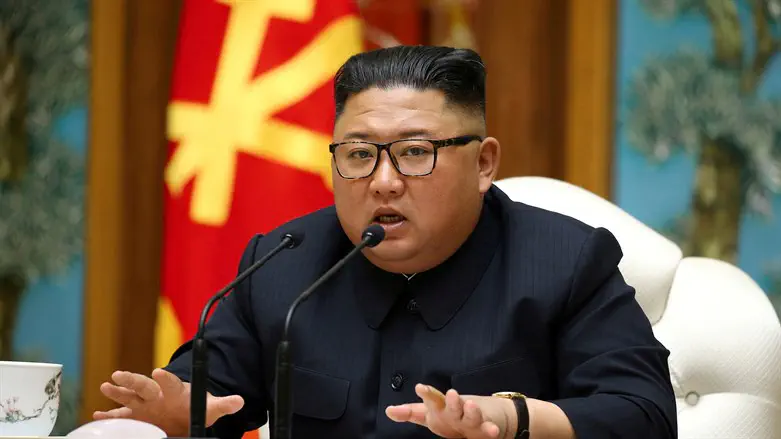 Kim Jong Un
Reuters
South Korean officials estimate that North Korea will cancel the elections that should take place in the near future.
According to NK News, for the past 25 years, North Korea has held elections in which only one ballot was available. The percentage of voting in the country is the highest in the world due to the obligation to vote and turnout is usually more than 99 percent.
The elections are also held in local governments in North Korea, likewise with only a single ballot.
The media in the country did not report the holding of the elections as is usually done. A proposal in the North Korean parliament would change the election system in the country - a proposal whose details are not clear.
In the last elections held in 2019, the turnout was 99.9. The parliamentary elections were the first in which Kim Jong Un did not put himself up for election as a member of parliament.