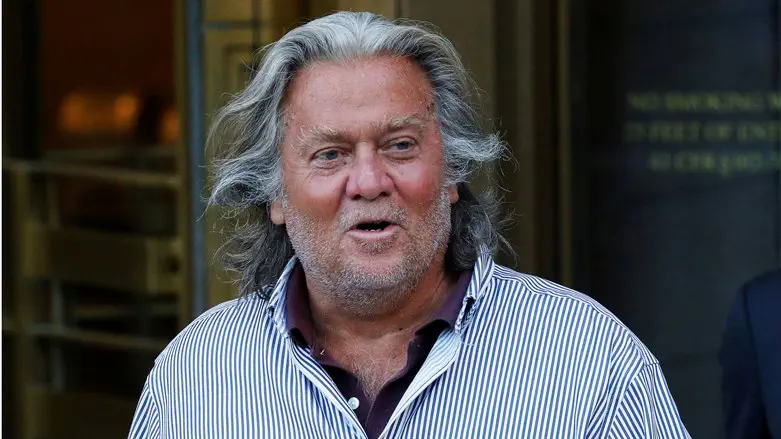 Steve Bannon
REUTERS/Andrew Kelly
Steve Bannon, a onetime adviser to former US President Donald Trump, has been subpoenaed by a federal grand jury in Washington in connection with special counsel Jack Smith's investigation into the Jan. 6, 2021, attacks on the US Capitol, Reuters reported, citing NBC News.
The subpoena, for documents and testimony, was sent out in late May, according to the report.
In November of 2022, US Attorney General Merrick Garland appointed Smith as special counsel to oversee investigations into Trump, including the probe of the classified documents and his conduct regarding the US Capitol riots.
In July of last year, Bannon was convicted of contempt charges for defying a congressional subpoena from the House committee investigating the Capitol riots. He has appealed that verdict and has yet to be sentenced.
Bannon is one of a host of Trump associates who received subpoenas to appear before the committee, but initially refused to do so. As such, the US House of Representatives voted to hold Bannon in contempt of Congress for defying the subpoena.
Later, however, Bannon did a turnabout and told the House committee that he is now willing to testify.
Separately, Bannon is set to go on trial on May 27, 2024, on criminal charges over a push to fund the former US President's wall along the US southern border, according to Reuters.
Both the special counsel's office and Bannon declined to comment to NBC News on Wednesday's report.