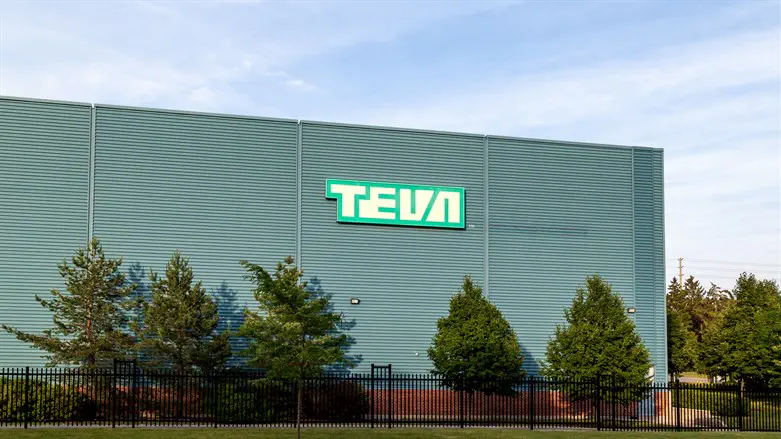 Teva
iStock
Teva Pharmaceutical Industries on Wednesday agreed to pay Nevada $193 million to settle claims that its marketing practices fueled opioid addiction, the state announced, according to Reuters.
Nevada was one of two states, along with New Mexico, that did not join a $4.35 billion nationwide settlement with the Israel-based drugmaker last year. New Mexico has also since settled.
"The money coming into Nevada from these settlements will help our state recover and will help resources flow to the Nevadans impacted by this epidemic," Nevada Attorney General Aaron Ford said in a statement quoted by Reuters.
A Teva spokesperson confirmed the settlement but did not comment further.
Nevada, along with other states and thousands of local governments, accused Teva and other drugmakers of downplaying the addiction risks of opioid pain drugs.
Teva sells the brand-name fentanyl-based drugs Actiq and Fentora used to treat breakthrough cancer pain, and has sold generic opioid drugs.
The litigation over opioids has also targeted drug distributors and pharmacy chains, and has resulted in more than $50 billion in total settlements.
Nevada has secured $849 million in opioid settlement money, Ford's office said. Teva's settlement with Nevada will be paid in installments from 2024 to 2043.
Before last year's nationwide settlement, Teva had already agreed to settlements with West Virginia, Texas, Florida, Rhode Island and Louisiana.
In a separate incident, the European Commission announced in 2021 that Teva is being investigated by EU antitrust regulators over whether it illegally hindered rivals' access to its multiple sclerosis medicine Copaxone.
According to the announcement, the probe will look into whether Teva has abused its dominant market position in breach of EU antitrust rules, which could lead to hefty fines.
Several months earlier, European Union regulators fined Teva for colluding to delay a cheaper generic version of modafinil, a blockbuster sleep disorder drug.