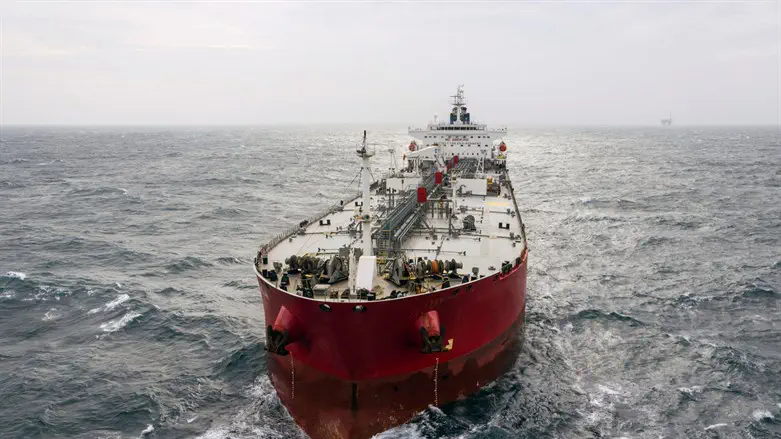 Oil tanker (Archive)
ISTOCK
An oil tanker traveling from Russia to China suffered an engine failure while passing through the Suez Canal on Sunday morning.
According to the Suez Canal Authority, three Egyptian tugboats were deployed to tow the ship out of the canal.
According to al-Arabiya News, the canal's head Osama Rabie said northbound traffic would resume as usual after the tugboats move the tanker.
The crude tanker, SEAVIGOUR, is a Malta-flagged vessel built in 2016, according to Refinitiv Eikon shipping data.
The Suez Canal is one of the world's busiest commercial waterways. Roughly 30% of the world's shipping container volume passes through the canal, and about 12% of global trade.
Less than two weeks ago, M/V XIN HAI TONG 23, a cargo ship flying under the Hong Kong flag, ran aground in the canal and was quickly refloated by Suez Canal Authority tugboats.
In 2021, the Ever Given, one of the largest container ships in the world, blocked the canal for six days disrupting global trade.