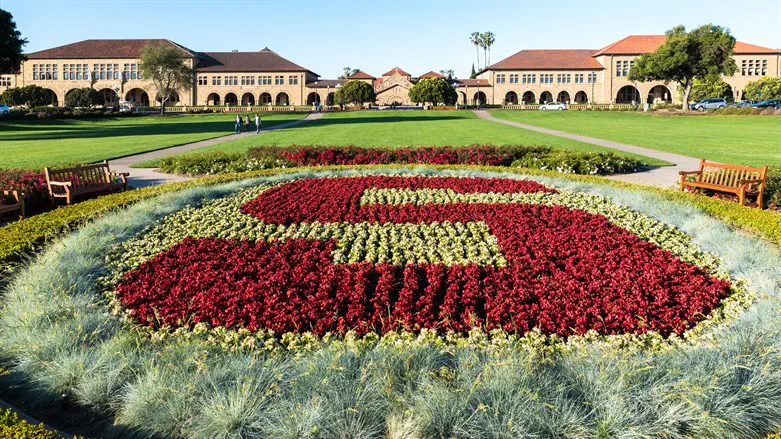 Stanford University
iStock
Stanford University has launched a panel composed of faculty and staff to enhance and protect the campus's Jewish students and staff.
The Jewish Advisory Committee will be chaired by Stanford's ombudsperson, according to the Stanford Report. It was appointed by Stanford President Marc Tessier-Lavigne after a task force made recommendations to support Jewish students on campus.
Tessier-Lavigne mentioned recent antisemitic incidents on campus as highlighting why such a committee was necessary, including antisemitic drawings of Hitler found on a Jewish student's dorm room door.
"The Jewish Advisory Committee brings an array of perspectives, with keen eyes and ears for what's happening on campus. Together, the panel members will be a steady, deliberate source of guidance for what works well and what more is needed for the supportive, bias-free experience that our Jewish community expects and deserves," Tessier-Lavigne said, according to the news outlet.
"With equal vigor, we are committed to investigating the appalling acts of antisemitism on campus, providing support for members of our Jewish community who are troubled and fearful because of them, and taking appropriate action against anyone found to be responsible for these acts."
The panel will focus on improving the campus climate for Jewish students, including expanding religious and cultural opportunities in academic, housing and dining accommodations and to ensure that the university takes measures to "minimize, eliminate or address antisemitism."
Their work will focus on the campus climate; religious and cultural opportunities, including academic, housing, and dining accommodations; bias and antisemitism; and steps to "minimize, eliminate or address antisemitism" at Stanford.