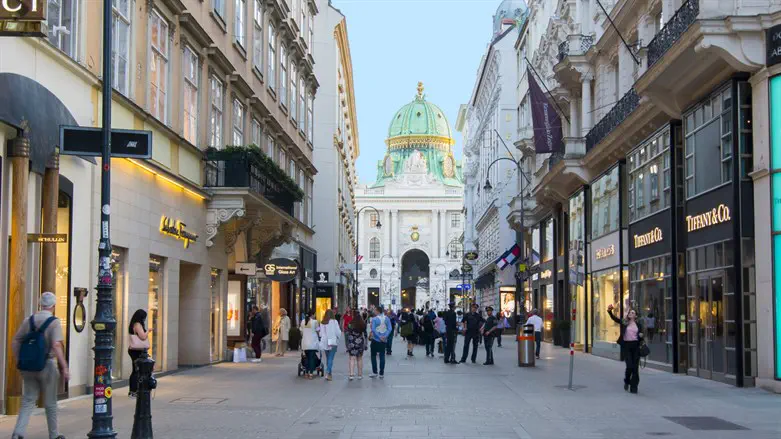 Vienna
iStock
The President of the European Parliament Roberta Metsola visited the Jewish community of Vienna this week.
The president of the Jewish community of Vienna (IKG), Oskar Deutsch, discussed with Metsola the worrying rise of right-wing extremist parties in the EU.
The IKG also gave a presentation to Metsola on the assistance provided by the Vienna Jewish community to more than 1,000 Jewish refugees from Ukraine.
During her visit, Metsola was also able to learn more about the community and its history during a guided tour of the City Temple in the Austrian capital.
Metsola also spoke with European Jewish Congress President Ariel Muzicant, who thanked her for her commitment to combating antisemitism and Holocaust remembrance.