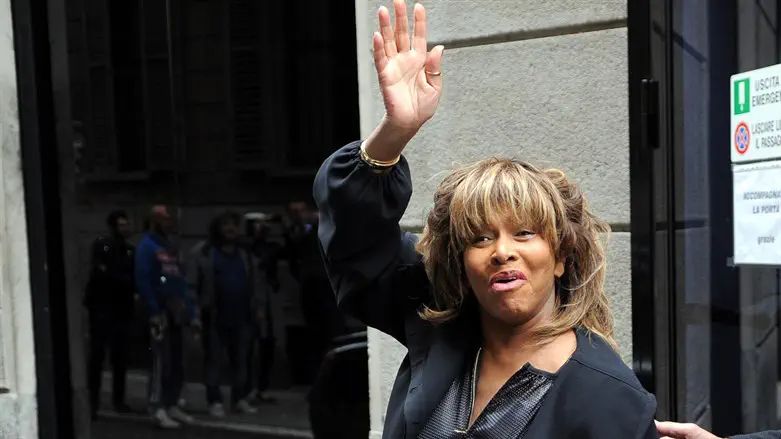 Tina Turner
Reuters
Legendary singer and performer Tina Turner has died at the age of 83 in Switzerland, according got her spokesperson.
"Tina Turner, the 'Queen of Rock'n Roll' has died peacefully today at the age of 83 after a long illness in her home in Kusnacht near Zurich, Switzerland," the spokesperson said in a statement posted to her Facebook page.
"It is with great sadness that we announce the passing of Tina Turner," the statement said. "With her music and her boundless passion for life, she enchanted millions of fans around the world and inspired the stars of tomorrow. Today we say goodbye to a dear friend who leaves us all her greatest work: her music. All our heartfelt compassion goes out to her family. Tina, we will miss you dearly."
"With her, the world loses a music legend and a role model," it added.
Born in 1939 in Brownsville, Tennessee, Turner was one of the most popular female rock singers of all-time, noted for her impressive vocals and on-stage charisma. She recorded multiple hit songs during a decades long career, including The Best, Proud Mary, Private Dancer and What's Love Got to Do With It.
First coming to the attention of music fans in the 1960s as a duo with then-husband Ike Turner, the pair scored hits with classic songs such as River Deep, Mountain High. But domestic abuse suffered by Tina Turner led her to divorce her husband and pursue a solo career – a story that was portrayed in the 1993 film What's Love Got to Do with It.
Turner was named "one of the greatest singers of all time" by Rolling Stone magazine.