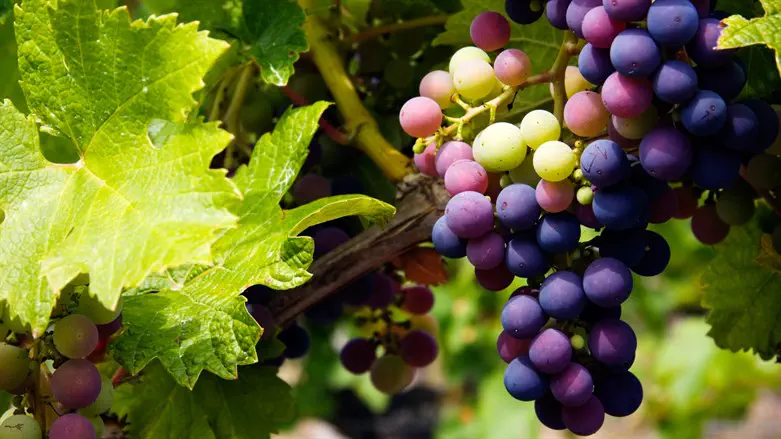 Grapes
iStock
A four-year-old boy who nearly choked on a grape in a supermarket in the city of Be'er Sheva died on Saturday night at Soroka Hospital, where he had been hospitalized in critical condition.
A Magen David Adom paramedic said immediately after the incident, "When we entered the supermarket, we saw the boy lying unconscious, without a pulse and not breathing and performed basic CPR on him."
"We were told that he ate a grape and started suffocating. We immediately started advanced medical treatment and performed resuscitation operations that included giving medication and ventilation and evacuated him to the hospital while continuing resuscitation operations."
According to data from the Beterem child safety organization, 20 children have died as a result of nearly choking on food since 2018. Of them, 90% are under the age of four.