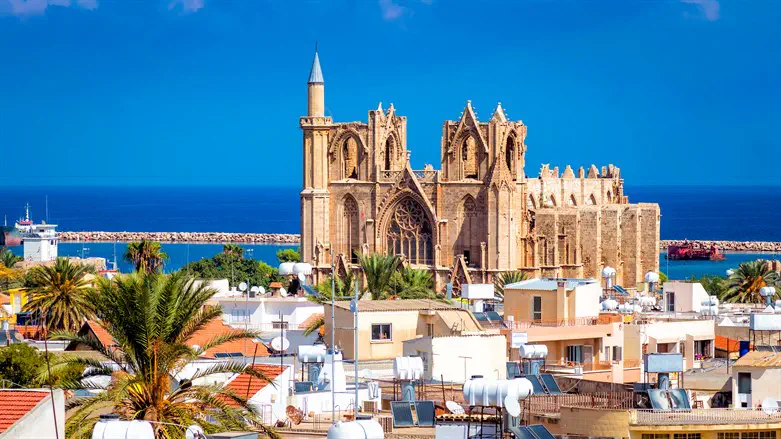 Cyprus
iStock
For the first time since 2019, Israir will operate direct flights from Israel to Cyprus.
The flights will operate between the Haifa airport and Cyprus' Paphos and Larnaca airports. There will be three flights a day, each of them using a small 37-seat Bombardier Dash 8 plane.
Marketed by Issta and Israir, the price of round trip flights will begin at $299 per person, while the cost of a vacation package will begin at $399 per person.
The first flight will take off on June 22, and the route will operate until after the fall holidays.
Trip duration is approximately 50 minutes.