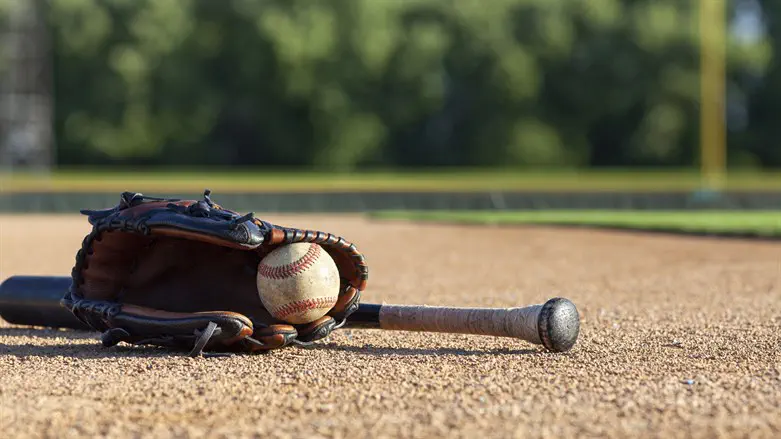 Baseball
iStock
A Connecticut middle school baseball team is being investigated for allegedly engaging in antisemitic and racist behavior.
Middletown Public Schools Superintendent Alberto Vazquez Matos said in a letter to parents that players on the Beman Middle School baseball team took part in antisemitic acts, WFSB reported.
According to the letter, distributed to parents on Wednesday, players on the team used hateful antisemitic and racist language and shared inappropriate offensive images.
Vazquez Matos added that a "restorative circle" would be used with the team to tackle the offensive behavior. All the middle school's students will also attend diversity and inclusion sessions. Support will also be made available to students.
The school district said in a statement that the investigation is ongoing. Once it is concluded, the district will release its recommendations.