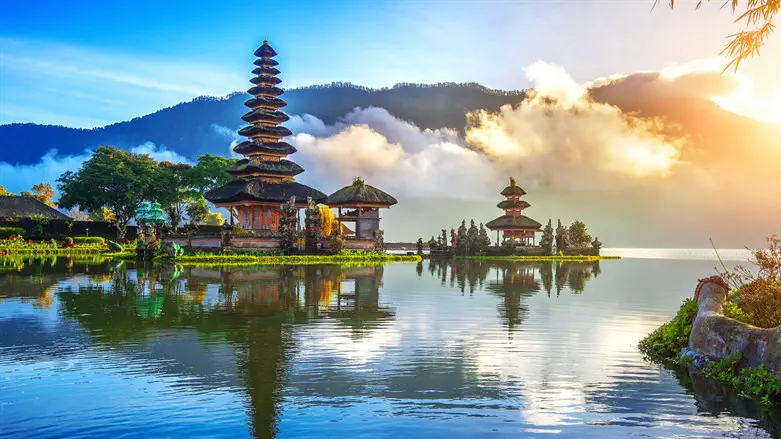 Indonesia
iStock
A 7.0 magnitude earthquake rocked Indonesia's main island, Java, and the island of Bali, popular with tourists, on Friday.
There were no reports of injuries or deaths, ABC News reported.
The Indonesian Meteorology, Climatology and Geophysical Agency stated there may be aftershocks but there is no sign of an impending tsunami.
According to the US Geological Survey, the magnitude 7.0 earthquake originated around 60 miles north of Tuban, a city on the coast of East Java province, occurring at a depth of 369 miles.
Videos posted to social media showed buildings in the country shaking as the quake struck for several seconds. There were evacuations in some towns and cities.
Indonesia, with a population of over 270 million people, experiences frequent earthquakes, tsunamis and volcanic eruptions. It is located on volcanic ground and on the fault lines that cross the Pacific Basin that are referred to as the "Ring of Fire."