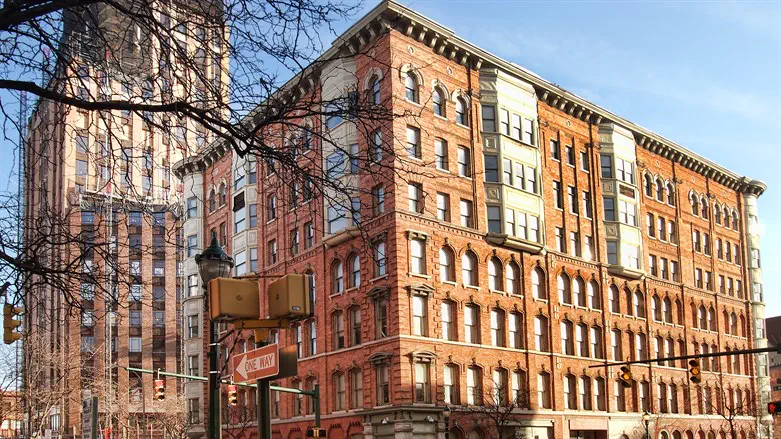 Syracuse, New York
iStock
Police in the village of Skaneateles, New York, near Syracuse, are investigating after discovering vandals had targeted the area with antisemitic graffiti on Friday night.
Police described dozens of antisemitic messages spray painted on sidewalks, roads, streets signs, a school's property and in a park, SNYCentral reported.
The local police department worked with the mayor, village board members, the public works department, the school district and the parks department to remove the hateful graffiti from the village.
The investigation involved the New York counter-terrorism intelligence unit and other state law enforcement agencies who are looking into the incident, according to Syracuse.com.