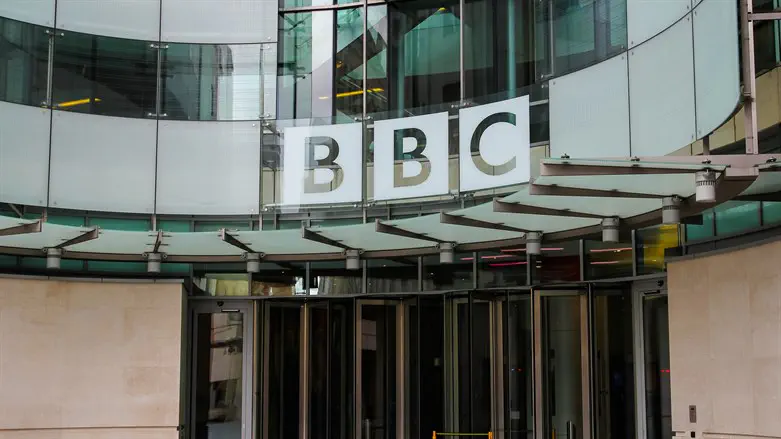 BBC building
iStock
Gary Lineker was back at work for the BBC on Saturday after a row over impartiality sparked by his criticism of the UK government's new asylum policy was resolved, AFP reported.
Lineker, a former England soccer player, was taken off air by bosses at the publicly-funded broadcaster last weekend after comparing the launch of the Conservatives' new policy to the rhetoric of Nazi-era Germany.
Lineker ignited a firestorm by claiming in a tweet that the UK's new migrant policy was "not dissimilar to that used by Germany in the 1930s."
Before his suspension, the BBC described Lineker's "recent social media activity to be a breach of our guidelines." The British broadcaster said that the soccer commentator should have kept "well away from taking sides on party political issues or political controversies."
Lineker's removal sparked chaos across the BBC's sporting coverage as presenters, pundits and commentators showed their backing for Lineker by refusing to work.
A compromise was reached on Monday as the two sides said they had agreed that Lineker would return to screens while the corporation launches an independent review into its social media guidelines, according to AFP.
Lineker, who is the BBC's highest paid presenter, said "it's great to be here" as he fronted live coverage of Manchester City's FA Cup quarter-final against Burnley.