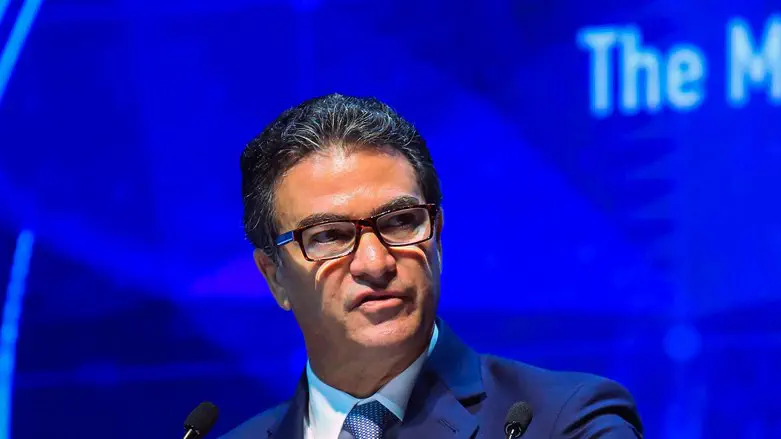 Yossi Cohen
Flash90
Attorney General Gali Baharav-Miara announced today (Wednesday) the closure of the investigation against former Mossad chief Yossi Cohen over the $20,000 (about NIS 70,000) he received from Australian business tycoon James Packer in 2016.
The State Attorney's Office and the head of the police's investigative and intelligence branch both recommended that the investigation against Cohen be closed, the attorney general's office stated,
The investigation had been opened by the previous Attorney General, Avichai Mandelblit, in 2021, after the allegations against Cohen surfaced.
"The inquiry showed that the Mossad's legal adviser at the time approved receipt of the gift," the attorney general's office said.
Cohen was suspected of possible breach of trust by a public figure over the gift, which was given on the occasion of his daughter's wedding.
James Packer is also at the center of Case 1,000, one of the three cases for which Prime Minister Benjamin Netanyahu is on trial. Netanyahu is accused of fraud and breach of trust by a public figure for having received NIS 691,776 in gifts for himself and his family from Packer and Hollywood mogul Arnon Milchan.