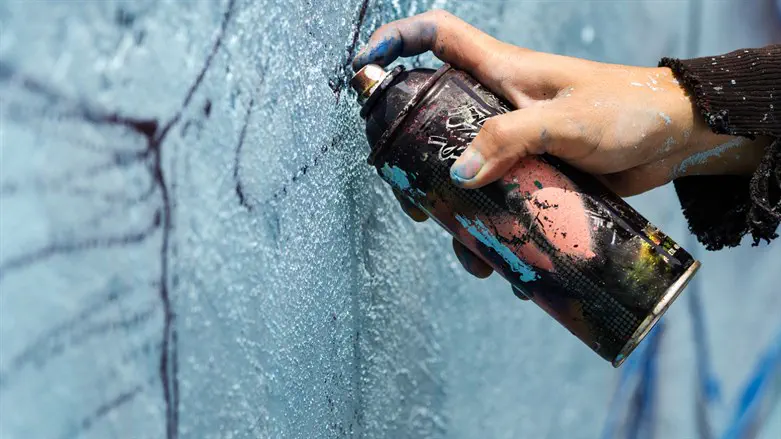 Graffiti
iStock
Police in Adams County, Wisconsin have opened an investigation after unknown individuals defaced the community with swastikas and other antisemitic symbols
The graffiti was spray painted on street signs and roads in the town of Lincoln, according to the county sheriff's department, WAOW reported.
The department is hoping that a witness will come forward and share the identities of whoever was behind the vandalism.
A local rabbi denounced the hate incident, calling for increased awareness of antisemitism.
"It's a mixture of emotions when I see something that is such an obvious expression of hatred in a public place like this. It's truly upsetting and dumbfounding," Rabbi Benjamin Altshuler told the news outlet.
"Use this as an opportunity to stand and pronounce that we're aiming to create a welcoming community, that we are open to difference, that we affirm and recognize that diversity makes our community stronger," he said.