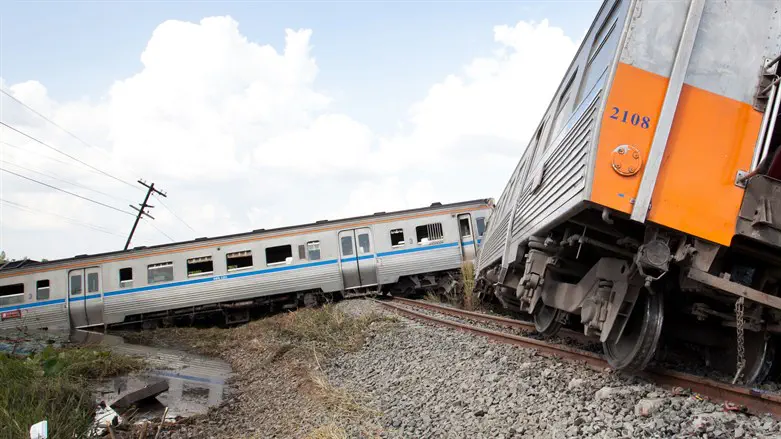 Illustration
iStock
A child was killed and another was seriously injured on Thursday after they were hit by a train along a railway line in the western German town of Recklinghausen, local authorities said, according to Reuters.
Bild newspaper reported that the victims were dragged by a freight train for several hundred meters.
Local police confirmed several young people had been involved in the accident but did not provide further details.
"It's horrible. Children and trains and at such a young age, it's just horrible what happened here and one can only hope the parents will have the strength to overcome this great misfortune," Herbert Reul, the interior minister in the state of North Rhine-Westphalia, told journalists at the scene.
"Why, how come, these are all questions that no one can yet answer and wouldn't solve anything," he added.
Germany's deadliest rail accident happened in 1998 when a high-speed train operated by state-owned Deutsche Bahn derailed in Eschede in Lower Saxony, killing 101 people.
Last June, at least four people were killed and dozens were injured when a train derailed near a Bavarian Alpine resort in southern Germany.
Several months earlier, in February, one person was killed and 14 others hurt in a collision between two local trains near Munich.
In 2017, a passenger train and a stationary freight train collided near the western city of Duesseldorf, injuring 41 people.