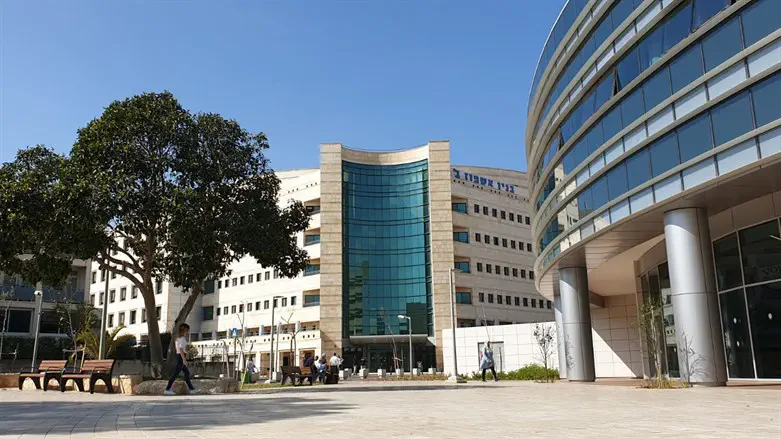 Beilinson Hospital
PR
Beilinson Hospital, one of Israel's largest medical centers, hosted the Medical AI Roadmap Conference this week, bringing together Israel's leading doctors, academics, scientists and entrepreneurs to discuss the impact of artificial intelligence (AI) on the healthcare industry.
Beilinson Hospital has a long history of being at the forefront of cutting-edge treatments in medicine and tele-medicine as AI and machine learning continue to play a larger role in healthcare, the hospital convened this event to bring together thought leaders to determine the impact on healthcare.
Session topics focused on how AI can be integrated with medical practice and the potential advantages and pitfalls for the two to work together. Presentations centered on whether the integration of AI and medicine is an add-on or a potential threat to physicians and healthcare providers and whether it should replace or augment physician performance. Others focused on what the legal and ethical implications are of using AI and machine learning and the liability issues are that can arise. Most importantly, how to maintain and augment empathy which is the basis for good medicine. Sessions focused on general concepts and sub-specialties such as cardiology, neurology oncology, ophthalmology and medical imaging.
The day culminated in an event where entrepreneurial doctors from Beilinson presented six innovative initiatives tied to the theme of the event and competed for "Best Innovation of the Year."
"We are approaching a pivotal moment in medicine as AI and machine learning come to the fore and the medical community must discuss its impact and potential ramifications," said Beilinson Hospital Director of Cardiology Center Prof. Ran Kornowski who led the conference. "This year's event brings together the brightest minds from Israel and based on the overwhelming support it has received, we hope that this will become an annual event and that we will be able to include leaders in these fields from other countries next year."