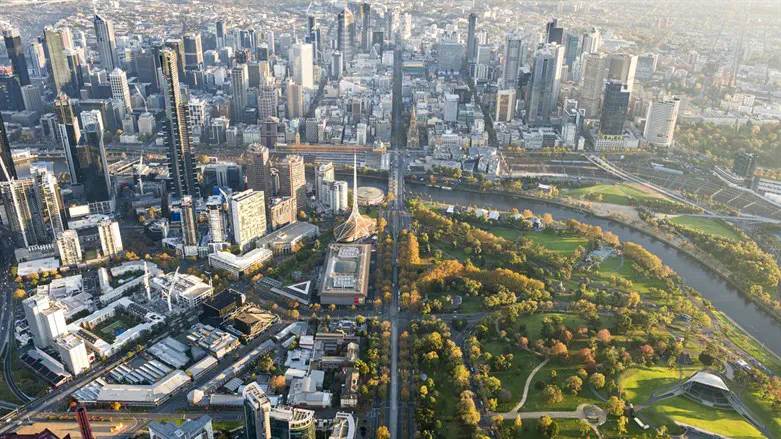 Melbourne
iStock
The University of Melbourne (Unimelb) has adopted the IHRA definition of antisemitism, becoming the first Australian university to do so.
The adoption of the definition and its examples is part of a larger strategy of combating discrimination, the university announced on Tuesday, according to the Australian Jewish News.
The Australasian Union of Jewish Students (AUJS) praised the move by the university, describing in a statement that it was "thrilled" that the university had adopted the definition.
"This sends a message to all Jewish students around the country that our voices are being heard," AUJS said. "The University's anti-racism commitment will go a long way to fostering an inclusive and thriving campus experience for all minority groups."
"We are really looking forward to working with the University of Melbourne throughout the implementation process," they added.
The adoption was also hailed by Zionist Federation of Australia President Jeremy Leibler as a "strong step forward" in the battle against antisemitism.
"By adopting the Working Definition, Melbourne University is taking a meaningful step to demonstrate to Jewish students that antisemitism on campus will not be tolerated," he told the Jewish News.