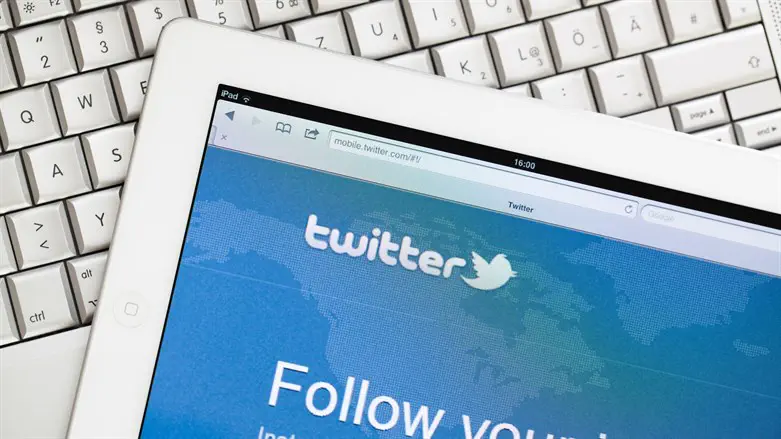 Twitter
iStock
The Twitter account of notorious white supremacist and Holocaust denier Nick Fuentes was suspended on Wednesday, less than 24 hours after he was reinstated, The Hill reports.
Fuentes posted a picture of his suspended account on Telegram on Wednesday morning, with the caption, "Well it was fun while it lasted."
His Twitter account had been reinstated on Tuesday, after being banned from the platform in July 2021.
In one of his first tweets back, Fuentes posted a short video advertising the 2024 presidential campaign of Kanye West. The video included an apparent reference to a previous antisemitic tweet from Ye, in which he threatened to go "death con 3 on JEWISH PEOPLE."
Twitter did not respond to a request for comment on Fuentes' suspension.
Fuentes had made headlines in recent months, after he and West met with former President Donald Trump at his Mar-a-Lago estate in Florida.
Trump came under fire for the meeting, including from Senate Republicans from across the ideological spectrum.
Trump's former Vice President, Mike Pence, said that Trump should apologize for the dinner with Fuentes.
The former President insisted he did not know Fuentes and did not know what his views were when he hosted him.
"I had never heard of the man — I had no idea what his views were, and they weren't expressed at the table in our very quick dinner, or it wouldn't have been accepted," Trump stressed.