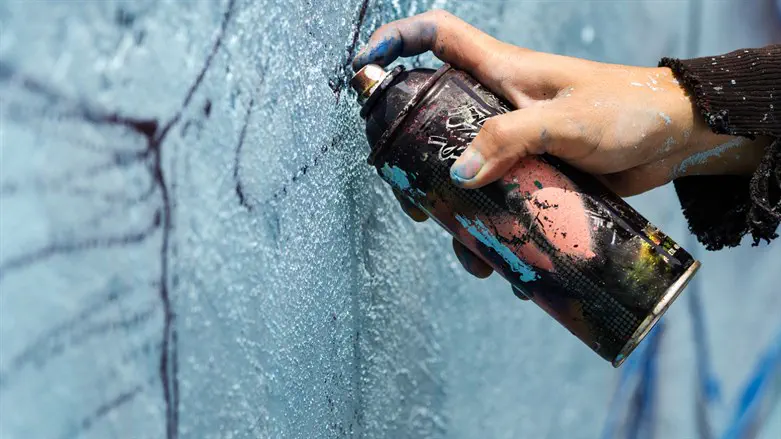 Graffiti
iStock
A swastika was discovered in a residence hall at Georgetown University, with the campus being alerted in a message on Monday.
The message from the Georgetown University Police Department (GUPD) said that it was contacted through the campus Bias Reporting System after a swastika was found on a wall in the second floor of Darnall Hall, according to DCNewsNow.
The GUPD denounced the antisemitic graffiti found at the Washington DC-area university.
"We strongly condemn antisemitism in all its forms, and this act of hatred has no place in our community," they said. "We stand together with our Jewish community and its allies. We recognize the effect that this deeply troubling incident has on our community, including the impacts on individual students and employees."
An investigation into the vandalism is ongoing.
The incident was not the first time that Georgetown has experienced antisemitic graffiti.
In May 2017, antisemitic graffiti, including a death threat, was found on campus in a public restroom next to the Jewish center.
In March of that year, swastikas were discovered scratched into the walls of elevators in two student residences at the school.