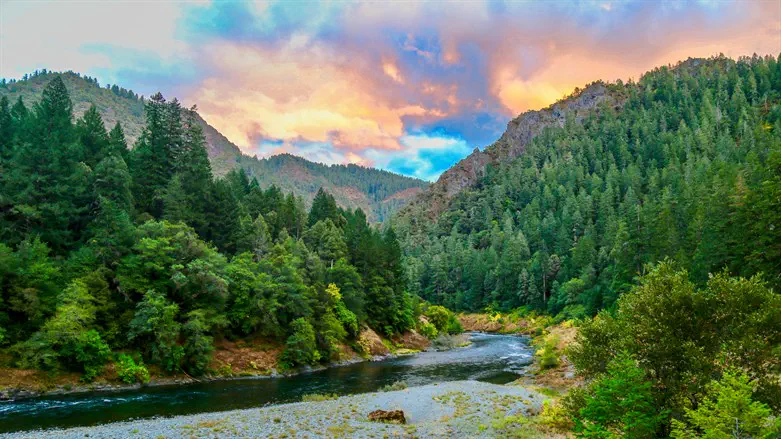 Oregon
iStock
A notorious white supremacist group has distributed antisemitic flyers found on a large number of driveways in an Oregon town.
A resident of Thurston, Oregon told KEZI that the flyers were "sick. It's terrible." She added that the flyers were found on every driveway in the town.
The flyers were distributed in Ziploc bags weighed down with bird feed, in a similar manner to the way in which previous antisemitic flyers were found across the United States in the last two years, according to the report.
The hate literature claimed Jews were secretly behind a wide range of political issues and conspiracies. They also used antisemitic language and claimed Jews were engaged in other illegal and nefarious activities.
The Jewish advocacy organization StopAntisemitism said that the flyers were the work of white supremacist Jon Minadeo II, who leads the Goyim Defense League extremist group that has been behind previous hate flyer campaigns in other areas of the country.
According to the ADL, the Goyim Defense League is a "loose network of individuals connected by their virulent antisemitism." It operates GoyimTV, a streaming platform for antisemitic content and engages in antisemitic stunts and schemes to harass Jews.
"GDL espouses vitriolic antisemitism and white supremacist themes via the internet, through propaganda distributions and in street actions," the ADL said.
Local police are investigating and looking for any information the public may have about the incident.