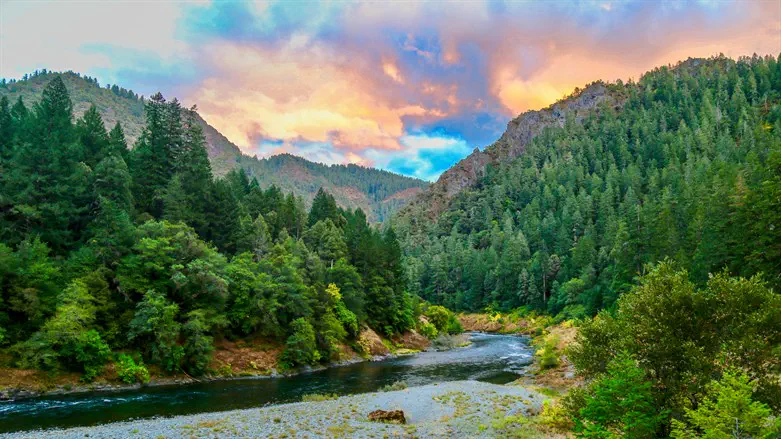 Oregon
iStock
Two elementary schools in Bend, Oregon were vandalized over the weekend with antisemitic and racist graffiti.
The schools were named as Bear Creek Elementary and Ensworth Elementary, Central Oregon Daily News reported.
"We are saddened to inform you that our school was vandalized over the weekend with substantial graffiti of a racist, antisemitic, homophobic and sexual nature," Bear Creek Principal Lisa Birk said in a statement. "The graffiti, done with heavy black marker, was found on our front entry sign leading into our parking lot, on various signs in the front and on the side of the school, on a large playground wall, and on a play structure."
The graffiti included references to Adolf Hitler. It was found Monday as students were arriving at school.
According to Birk, the school immediately cleaned up the graffiti. She added that it was not yet clear if both schools were defaced by the same individual.
Bend Police have opened an investigation and anyone found responsible will face second-degree criminal mischief charges.