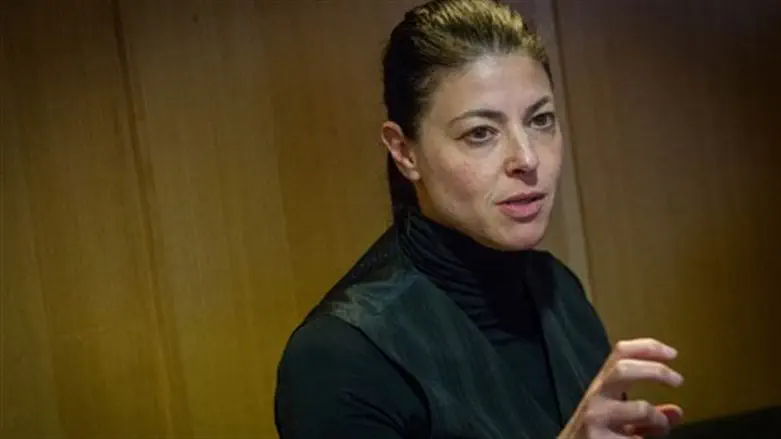 Merav Michaeli
Miriam Alster / Flash 90
The leadership election committee headed by the Honorable Justice (ret.) Yaakov Shimoni has announced that in the internal elections held today, 15,070 party members participated, constituting 43% of registered Labor party members. Incumbent Labor party leader Merav Michaeli was re-elected to the party leadership with over 80 percent of the vote.
The turnout is around 35% higher than last year's election.
Minister Merav Michaeli received 12,429 votes (82.48%), while Eran Hermoni received 2,435 (16.16%) votes.
There were 206 (1.37%) spoiled ballots.