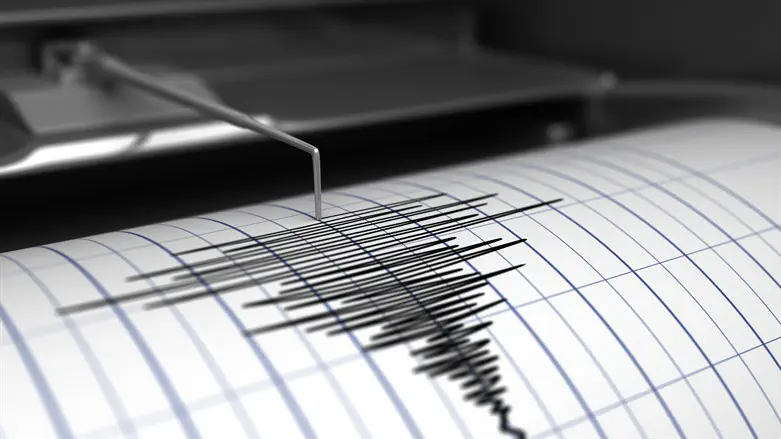 Earthquake
iStock
An earthquake measuring 3.1 on the Richter scale shook northeastern Israel at 11:43a.m. on Wednesday morning, Israel's Geological Institute confirmed.
According to the Institute, the quake's epicenter was nine kilometers northwest of Hatzor Haglilit, a town which sits just above the Kinneret (Sea of Galilee).
The IDF's Home Front Command said that sirens were not sounded since the quake was not one which would endanger the residents.
There have been no reports of injuries or damage to property.
Last week, a similar quake occurred 13 kilometers northeast of the city of Beit She'an, which sits just south of the Kinneret. Approximately one month ago, a quake measuring 3.7 shook northwest Israel, 96 kilometers northwest of Nahariya.