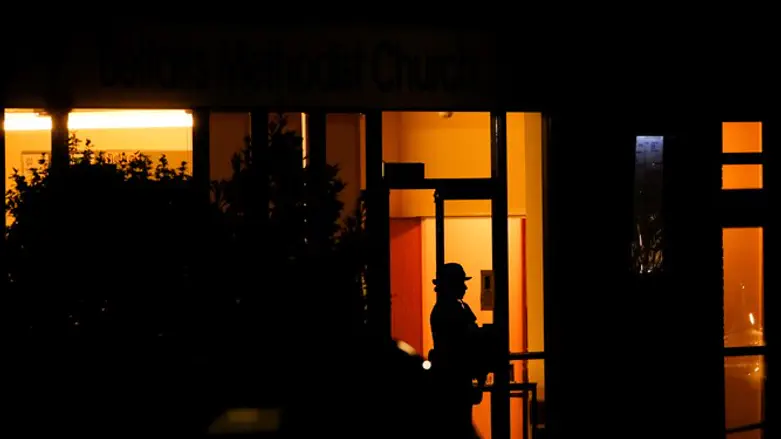 Scene where MP David Amess was stabbed
REUTERS/Andrew Couldridge
The suspect in the murder of Conservative lawmaker David Amess has been named as Ali Harbi, Sky News reported.
Harbi is a 25-year-old British citizen of Somali heritage. He was not known to security forces beforehand.
British police said on Friday that counterterrorism officers are looking into the stabbing as an act of terrorism.
Amess, who represented Southend West in Essex, was stabbed at approximately noon on Friday by a man who walked into the meeting in the Belfairs Methodist Church.
An air ambulance landed after the stabbing but Amess was declared dead at the scene despite emergency services attempting to save his life.
A knife was found at the scene, reported Reuters.
Amess had been a member of Parliament for Southend West, which includes Leigh-on-Sea, since 1997, and had been a lawmaker since 1983, making him one of the longest-serving politicians in the House of Commons.
His murder came five years after another MP, Jo Cox, was murdered in her small-town constituency by a man linked to a neo-Nazi group.