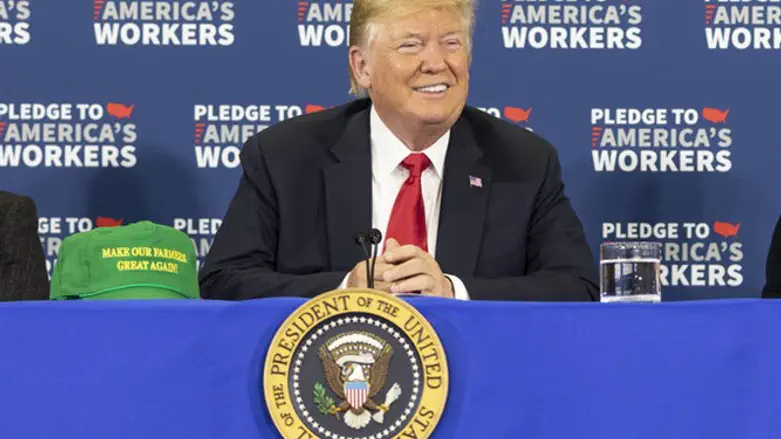 President Donald Trump
Official White House Photo by Shealah Craighead
On Tuesday, Paul Manafort, Donald Trump's former campaign manager, was convicted on multiple counts of tax and bank fraud.
Also on Tuesday, Michael Cohen, Trump's longtime lawyer and fixer, pleaded guilty to violations of campaign-finance law, which may directly implicate the President as an unindicted co-conspirator.
Adam Davidson joins Dorothy Wickenden from the New Yorker to discuss what Manafort's and Cohen's legal troubles tell us about Trump's history of corrupt business deals, and how to anticipate the disclosures to come.