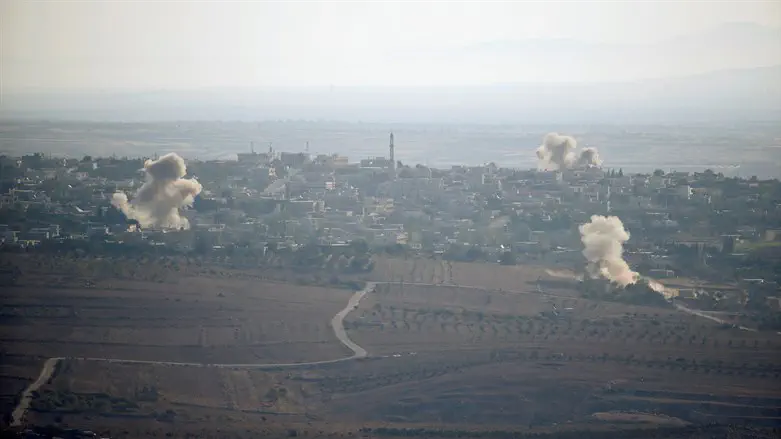 Syria
Reuters
Syrian non-official news outlets are reporting that an Israeli drone strike on a motorcycle in the village of Beit Jan, southeast of Damascus, has left its two riders dead.
According to the reports, the two dead were members of the Palestinian Islamic Jihad terror organization. The Syrian government has yet to confirm the reports.
Last week, the Syrian military claimed that the IDF attacked a military airfield in the west twice within a few hours.
According to the reports, those strikes left two Syrian soldiers dead and six others injured.