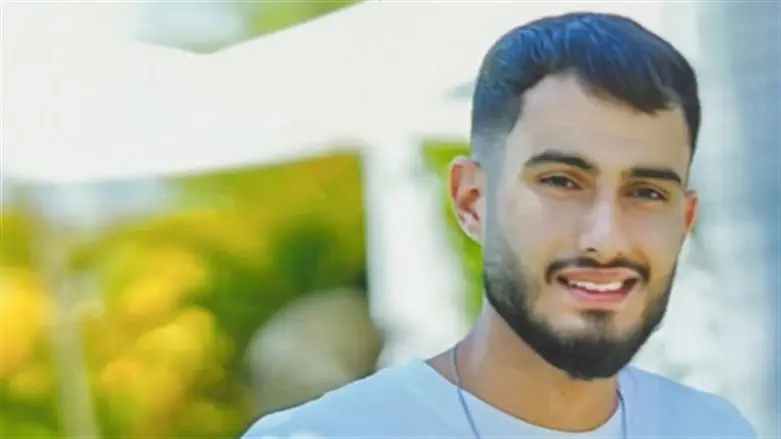 Daniel Haim
Courtesy of the family
The Israeli Foreign Ministry has announced that Daniel Haim, a 24-year-old security guard from Holon who was arrested by Egyptian authorities at the Taba border crossing between Israel and Egypt last month after bullets were found in his bag, was released.
Foriegn Minister Eli Cohen stated: "Thanks to the Egyptian authorities for the cooperation and Foriegn Ministry CEO Ronen Levy who coordinated the activity to free him."
Haim was arrested on August 24th on his way to a vacation in the Sinai Peninsula after five handgun bullets were found in his bag.
Haim works for a security company and carries a licensed handgun. After being questioned, Haim's detention was extended by the Nueba Court, and his cell phone was confiscated. His friends who were traveling with him were allowed to continue their journey.